We carry out standard and dedicated projects in the field of pavement condition survey and assessment, maintenance strategy planning as well as traffic measurement and analysis, both in Poland and Europe. We also provide software and applications supporting our customers in decision-making processes.
For several years we have consulted road managers and owners in order to make their work easier and solve current problems. In response to them we create tools and systems which help to achieve specific tasks and goals.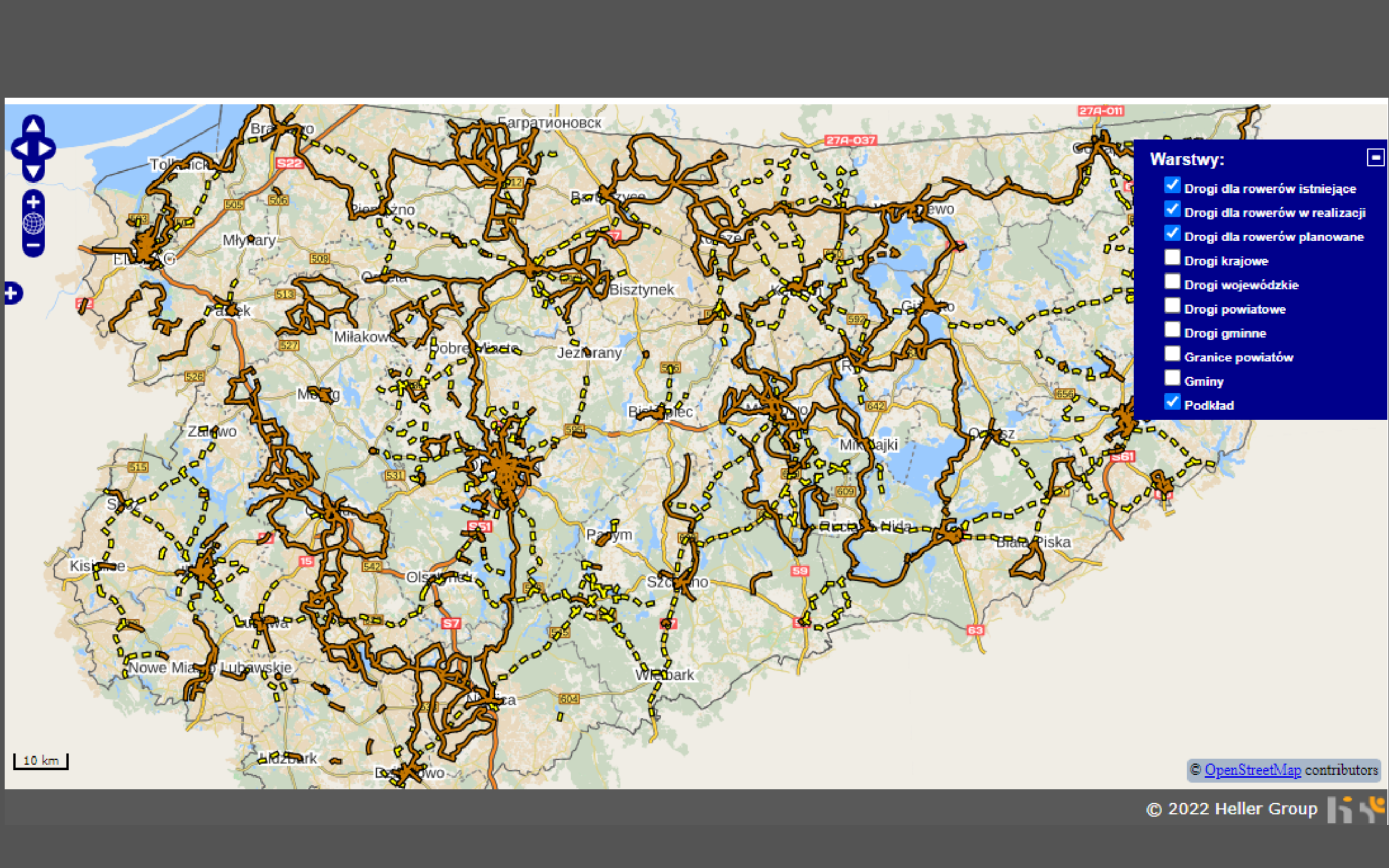 We were invited to collaborate on the project as an expert in road management. We had to start by gathering information about the current routing of bicycle paths.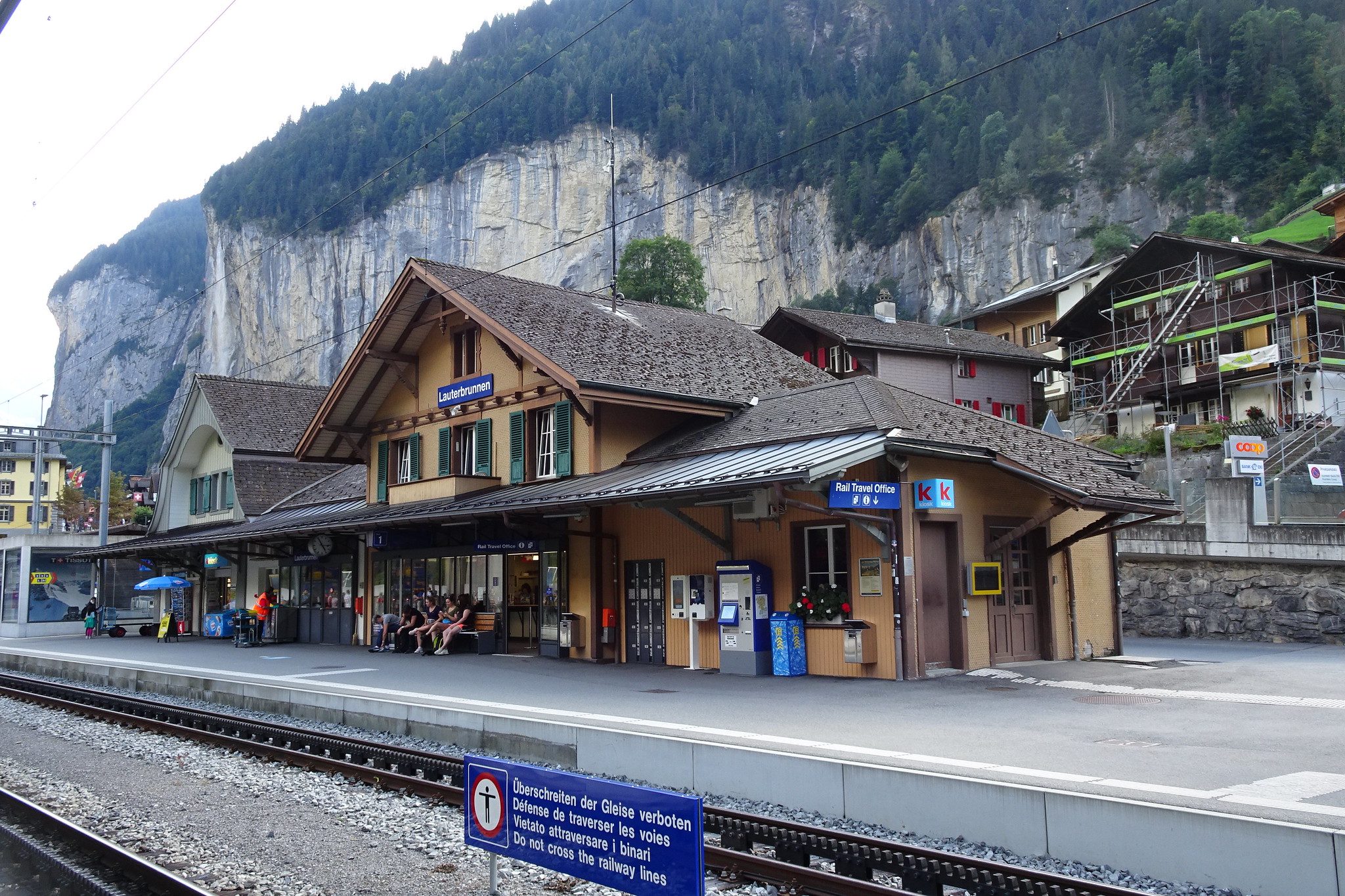 The railroad in Lauterbrunnen is now 130 years old, and is not only used for transporting people and goods, but is also chosen as a tourist line to enjoy the beautiful peaks of the Swiss Alps from behind the train window.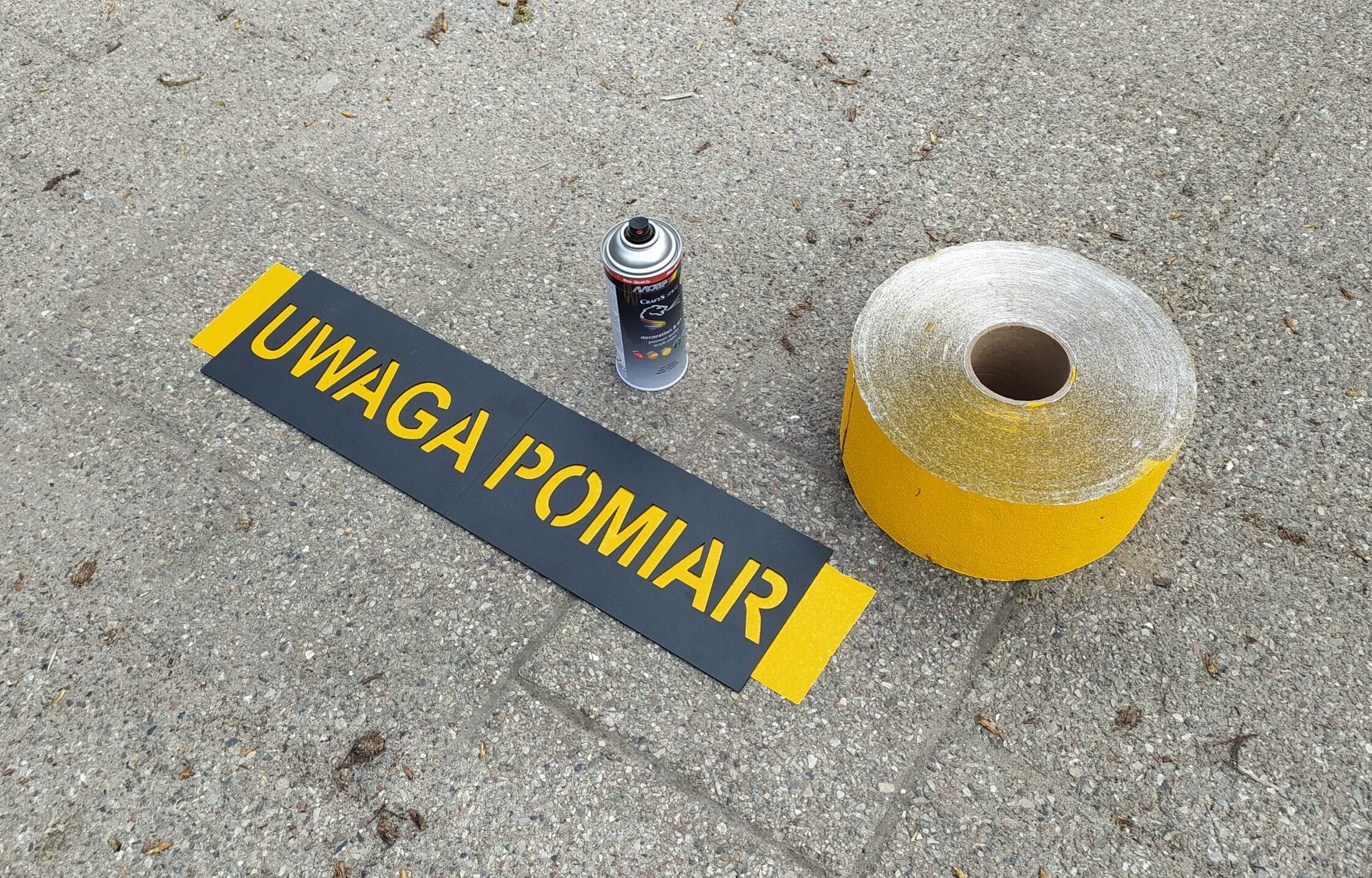 In addition to a speach for managers from the north of Poland, we decided to organize a game that presented in a practical way the possibilities for conducting effective survey and planning road maintenance.